The East African Community (EAC) is a regional intergovernmental organisation of seven Partner States, comprising Burundi, Democratic Republic of Congo, Kenya, Rwanda, South Sudan, Tanzania and Uganda, with its headquarters in Arusha, Tanzania.
The Secretariat is the executive Organ of the Community. It ensures that the regulations and directives adopted by the Council of Ministers are properly implemented, and provides the Council of Ministers with strategic recommendations.
Vision
The vision of EAC is to be a prosperous, competitive, secure, stable and politically united East Africa.
Mission
The mission of the Community is to widen and deepen economic, political, social and cultural integration in order to improve the quality of life of the people of East Africa through increased competitiveness, value added production, trade and investments.

Values
Underpinning the EAC is our commitment to our values:
Professionalism
Accountability
Transparency
Teamwork
Unity in Diversity
Allegiance to EAC Ideals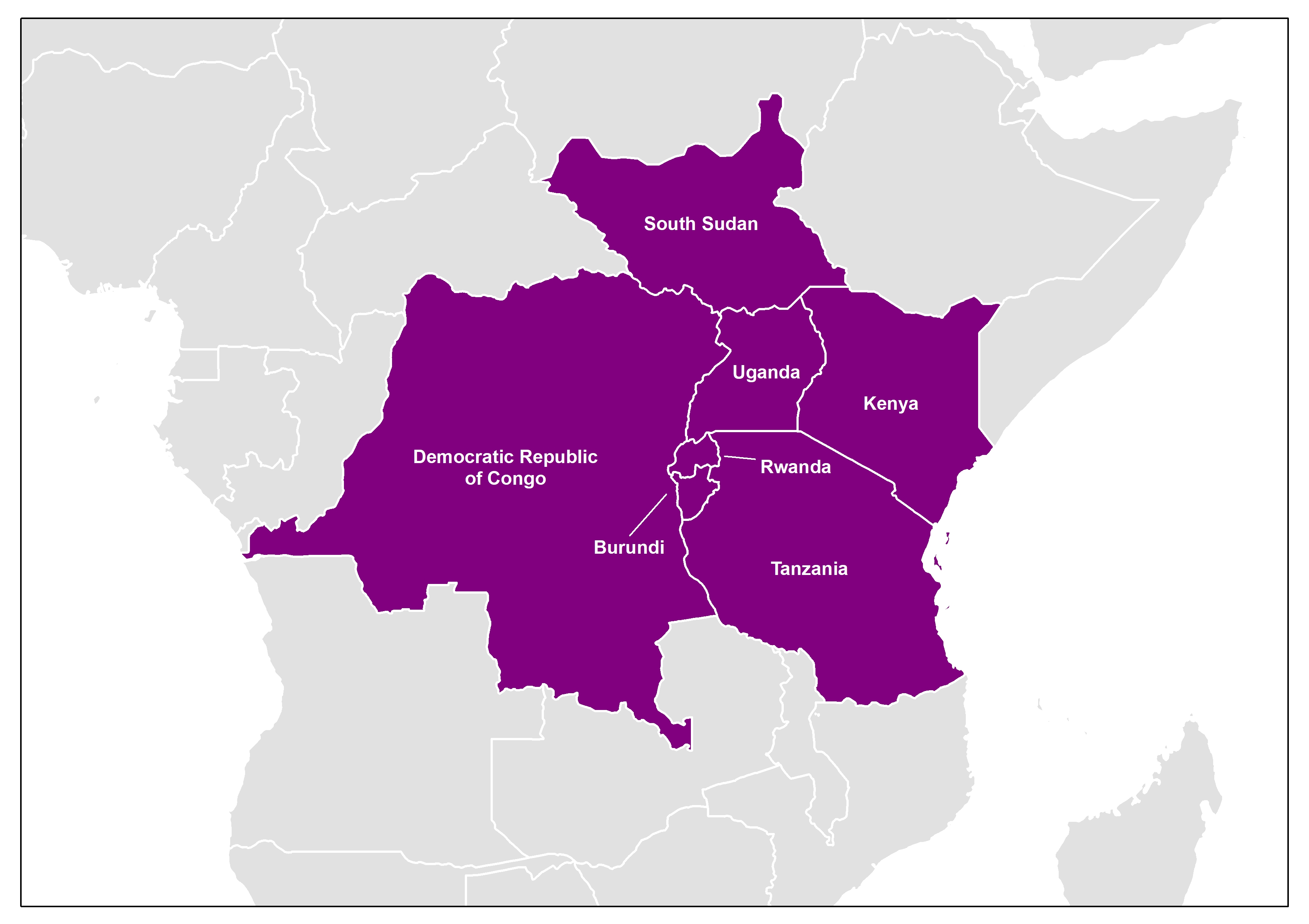 More info